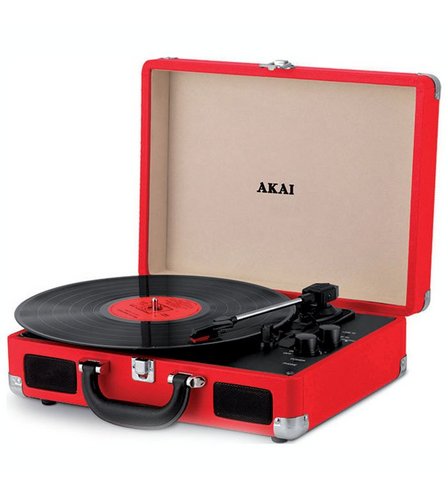 When I was looking for some new clothes for Maureen last week I stumbled on this little beauty in Iceland -The Food Warehouse.  It is amazing value for £29.99 and an excellent reminder of the good old days.
I used it several times when Maureen was in the Konar Suite to play some of her old favourites and we even had the occasional smooch in her room.  We have decided to take it with us the next time we visit my mum so she can tap her feet to Frank Sinatra, Glen Miller and Nat King Cole.
I'm hoping that another purchase a 2-in-1 Calendar and Day Clock will help Maureen's difficulties with the orientation to time.  I haven't taken it out of its box yet as I realise that such changes have to be managed gradually if they are to have a positive impact.
I also found a beautiful jacket in Maureen's favourite colour last week.  She is really looking forward to wearing it for the first time today.
I'm hoping she has now caught up on her sleep as she spent most of the last 24 hours on the sofa.  However, when you consider what she has been through in the last few weeks she is doing remarkably well.
Update at 9.30am: Maureen's new jacket fits like a glove and she is delighted to have something new to wear.  She has now retired to the sofa exhausted by my attempts to help her into warmer clothes before we ventured out.  When Girl Thursday arrives I'll take the opportunity to return some further purchases that she is not keen on.  Hopefully, she will model her new jacket a little later in the day