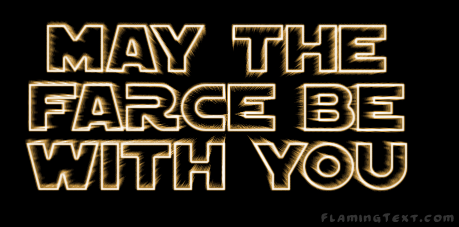 I have decided to follow my dear old dad's advice to his children: 'tell the truth and shame the Devil'.  In my opinion, the Best Interest Meeting scheduled for Friday, to discuss Maureen's future care and accommodation, is waste of time and public money.
My experiences of a Best Interest Discussion have not filled me with confidence.  Apologies have been forthcoming but I'm far from inspired with the scuttling around that is going on as professional staff attempt to get their house in order for Friday's meeting.    I hope that such busy people are not overlooking the simple fact that Maureen wants to stay at home and I'm happy to continue as her Care Partner.  
My suggestion is that any review of Maureen's care takes place with those people who are directly involved in her wellbeing.  What is the point of discussing such matters with those who only have an occasional involvement, and a  passing interest, in her welfare?
To keep within the spirit of my dad's advice I would respectfully suggest that the Best Interest Meeting is little more than a farce and a very expensive one to boot!