Dementia: Sharing The Good Times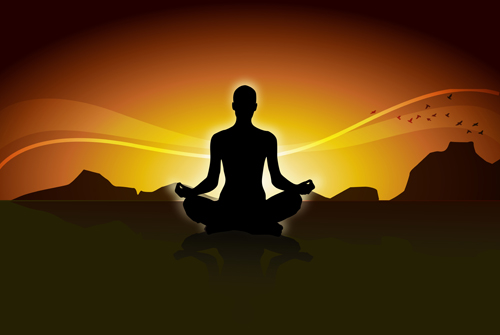 I don't need any persuasion of the benefits of meditation.  Some years ago I began to show an interest in Buddhism, and began attending local classes in meditation.  I have had several teachers in my sporadic attendance, they have all  helped me to  grasp the simplicity of Buddhism.
When Jendrik, my current teacher, heard that I was unable to attend classes, because of Maureen's condition, he popped round to see me.  Ed one of the longest members of the Grimsby Group has also met up for a chat on several occasions: we are getting together again this morning.
The Buddhist message, from both of my dear friends, has been to use this challenging time as an opportunity to address 'self-cherishing' and give 'unconditional love'.  It therefore comes as no surprise to me that Meditation is now being seen as an important component of any strategy to deal with the…
View original post 483 more words